Luxury Tallow Skincare
Empowering you to ditch toxic products, support small businesses, and put God before all.
New soap options monthly.
Your new favorite is waiting...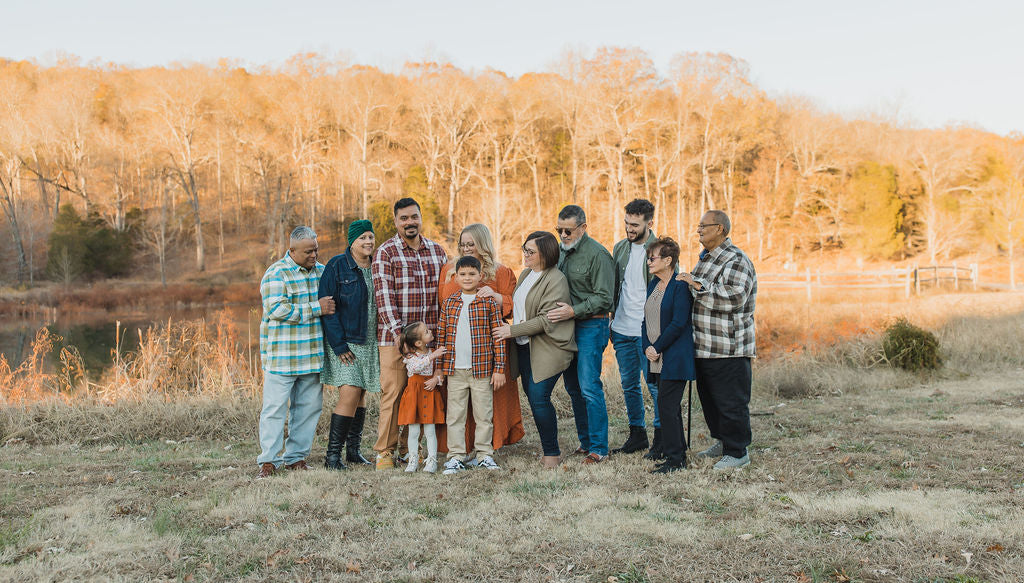 Who are we?
Hi we're Ciara and Michael, owners of Faithfully Natural Soap Co. We are a small business based in Clarksville TN. We created this business when we discovered that most brands use harmful and artifical chemicals in their products and thats not what we wanted for our family.
Learn More
Be kind to your skin
All Natural

The best things come from the Earth.
Pure Essential Oils

You won't find any artificial fragrance in our products.
Whole Plant Infusions

Calendula, Lavender, Rosemary, we love supporting local farmers who don't use pesticides and support regenerative farming.
Locally Sourced Ingredients

We support many independently owned businesses across the US, by incorporating their products into our's. Labels, Coffee, Medicinal Herbs, Soap Dishes, Magnesium Chloride are just a few. Have a product and want to work with us, please reach out!
Kim

"This company is a God send! Built on faith, honesty, and compassion. The product is exceptional! My skin never felt better! I have autoimmune issues that make my skin dry. The purity and moisturizing is unbeatable. I am obsessed and so is my husband. The foundation of this company and the product is a rare find."

Annmarie

"Love the lip balm! Started getting a cold sore and applied the lip balm. then realized the itching subsided. I keep using it and not only did it stop the itching, it reduced the healing time."

Tanya

"Smells amazing, bathroom smells lovely after a shower. They arrive beautifully packaged. Extra plus- no harsh chemicals!"

Erin

Faithfully natural soap co has been a God send for my family and I. I started ordering soap in October and we went from using it for our hands and quickly realized how great the soaps were. We now are using there soaps exclusively. No more chemicals while washing and I have noticed so many benefits in my skin and my children. No more excema, or keratosis pilaris and everyone has beautiful soft skin! I am so grateful that we found your company!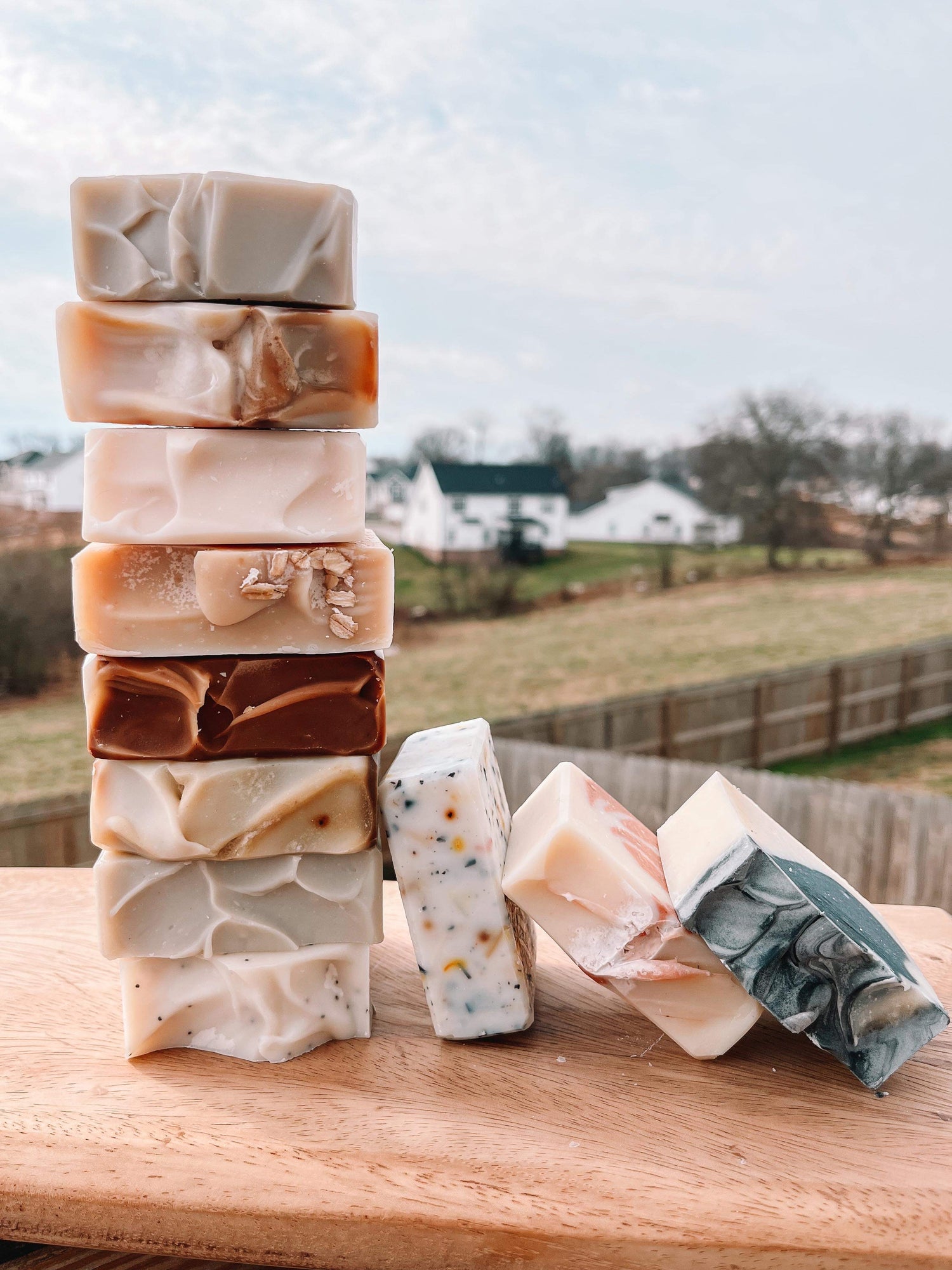 Did you know?
Did you know we offer custom party favors? It's true! Send us a message to get started!
Contact Us